17 tags
Toxic Toothbrush →
By Lana Lokteff | Red Ice Creations While mainstream news has brought attention to the toxic effects of bisphenol A (BPA), they still fail to mention about a thousand other toxins lurking right under our nose every day, one of which being your toothbrush.
4 tags
Watch
The bare thought of Sharia and Islamists makes me sick. How can people get this crazy, feeble minded?! I'll tell you, indoctrination since early childhood. There is so many wrongs about this. And it happens in far to many places in this world.
17 tags
4 tags
"There is no dream. Just a piss puddle of greed."
1 tag
3 tags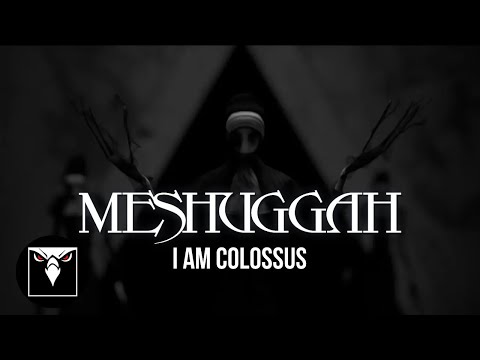 4 tags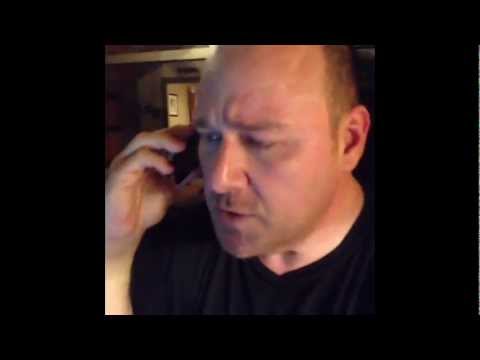 3 tags
7 tags
TED: Stop the censoring of the Graham Hancock TEDx... →
Graham Hancock In his own words: "Urgent call for help against an attempt to censor my work. I have received notification today that my recent 18-minute TEDx video presentation, "The War on Consciousness" (YouTube) which has at time of writing received more than 132,000 views, is to be deleted from the TEDx website because what I say in that presentation allegedly "strays well beyond the...
6 tags
3 tags
15 tags
11 tags
3 tags
Political correctness
The Swedish government treats us Swedes as mushrooms. They want to keep us in the dark and feed us manure.
2 tags
Listen
4 tags
3 tags
The word Islamophobia is ridiculous. People who use it should take some time questioning themselves and try and figure out what they value in life and what they believe in.
4 tags
Sweden!!! Wake the fuck up!!!
2 tags
Listen
2 tags
Listen
2 tags
Listen
10 tags
2 tags
8 tags
3 tags
6 tags
6 tags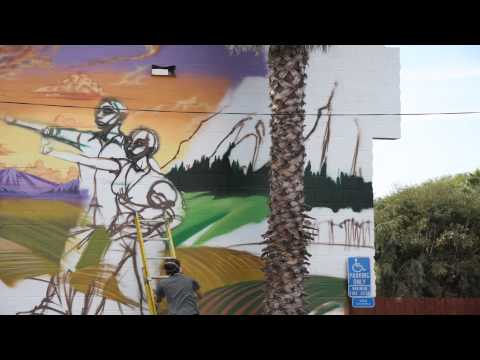 5 tags
5 tags
6 tags
G. Edward Griffin - The Collectivist Conspiracy →
There are some really interesting perspectives on todays government issues in this interview. Why not listen?!
4 tags
Watch
Some nice new electronic stuff i stumbled upon. Listen to Silvatica by Galactronic. Hope you have a nice Sunday!
Miosis →
Great band! Just watch the damn livestream huh.
5 tags
9 tags
6 tags
13 tags
6 tags
8 tags
7 tags
8 tags
3 tags
6 tags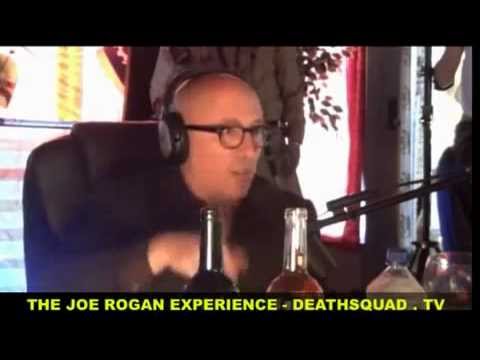 5 tags
8 tags
Watch
The casting of the CoSM Grails. 
3 tags
8 tags
Everyone is God and the Prophesies are now. →
I feel that this is a good website for those of you who have an urge to delve a little deeper. Plenty of interesting idea's and fascinating facts. Keep an open mind.
5 tags
8 tags
Watch
EVERYONE should watch this.